posted on 02 May 2017 13:17 by pressrelease in Sport
The Women's Tennis Association (WTA) has announced that automotive specialist Porsche has entered a multi-year partnership to become the title sponsor for the WTA Finals qualification campaign, the "Porsche Race to Singapore".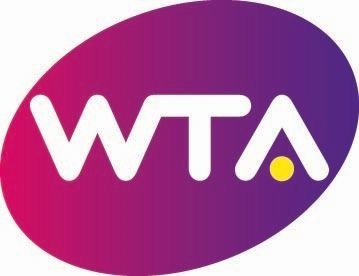 (Logo: http://mma.prnewswire.com/media/506018/Womens_Tennis_Association_Logo.jpg )
WTA CEO and Chairman, Steve Simon, stated, "The WTA is delighted to strengthen its long-standing relationship with Porsche. Porsche has supported women's tennis for 40 years and we look forward to creating a global footprint for the brand's association with the WTA."
Detlev von Platen, CMO, Porsche AG, said, "The title sponsorship of the Porsche Race to Singapore contributes to the internationalization of our engagement in women's tennis. Alongside our national activities and the Porsche Tennis Grand Prix's worldwide presence, this new element provides value and visibility throughout the year."
Porsche will partner the WTA as title sponsor of the Porsche Race to Singapore campaign and leaderboard. This season-long campaign builds towards the BNP Paribas WTA Finals Singapore presented by SC Global, the crown-jewel event of the WTA season featuring the top 8 singles players and doubles teams. With this new partnership, each of the 57 tournaments, 53 WTA events plus 4 Grand Slams, leading into the WTA Finals represents one lap of the Porsche Race to Singapore. Each tournament will receive campaign graphics with a lap number (reflecting the tournament number within the season) on a pit lane board.